Successful Habitat Homeownership
Nevada County Habitat strives to support success in homeownership by providing opportunities for our homeowners to learn about maintaining their home, securing their financial well being, and becoming more engaged in their communities.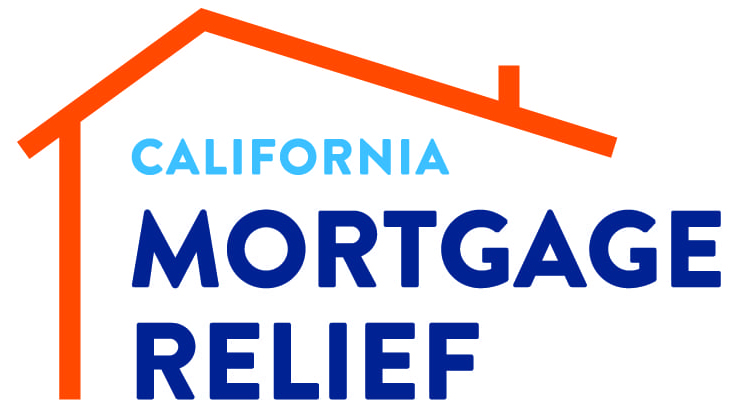 What is the California Mortgage Relief Program?
The California Mortgage Relief Program uses federal Homeowner Assistance Funds to help homeowners get caught up on their housing payments. The program is absolutely free and the funds do not need to be repaid. Learn more and if you are eligible here.
Important Credit Score Information
Your FICO (Fair Isaac Corporation) credit score and credit history are important parts of your financial life. It's important to understand your credit score and how to take steps to improve it. This Credit Score Update is a helpful reference.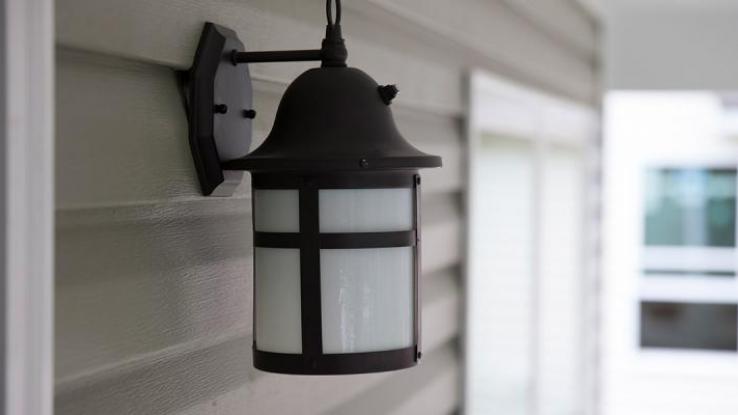 Homeowner Education
Habitat wants to make sure you're successful in homeownership long after you purchase your home.
Click to Open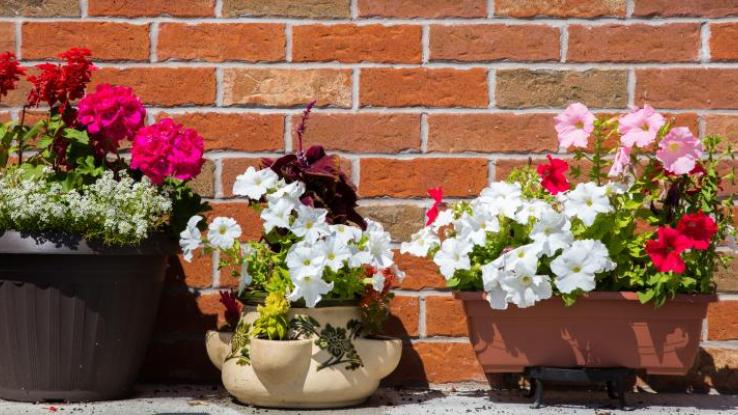 Click to Open
211 Connecting Point is a resource and information hub that connects people with community programs and services through a searchable web page and 24/7 local call center.
Alliance for Workforce Development, Inc (One-Stop Employment Centers)
Big Brothers Big Sisters of Nevada County and North Lake Tahoe
Conflict Resolution Center of Nevada County
Community Beyond Violence provides services for healing the effects of interpersonal violence.
First 5 Nevada County creates, fosters and supports programs that promote health, wellness, and child development for children ages 0 to 5 and their parents.
FREED Center for Independent Living promotes independence and self-determination for people with disabilities.
The Friendship Club provides a comprehensive, program to empower and educate youth who face challenges of poverty, abuse and trauma between the ages of 10 and 18 and provides assistance into their 20s as they transition into adulthood.
Interfaith Food Ministry of Nevada County
National Alliance on Mental Illness (NAMI Nevada County)
Nextdoor is a free private network for neighbors and the community to quickly get the word out about crime and safety concerns, organize neighborhood events, help with lost animals, and get to know your neighbors.
PARTNERS Family Resource Centers
The ReStore is Habitat's new, used, reclaimed household and building product store and donation center. You can volunteer, shop, and donate. The ReStore will also pick up donations.
Victor provides a wide range of behavioral health, educational, and social support services to children, youth, families and adults.
Nevada County's Women, Infants & Children (WIC) Program
Women of Worth offers support, shelter and hope for women in crisis.
Get free legal help from an attorney at the Madelyn Helling Branch Library on the first Friday of every month. Register for your 10 minute session by calling (530) 265-7050. (Lawyer in the Library events with no registrants are subject to cancellation.)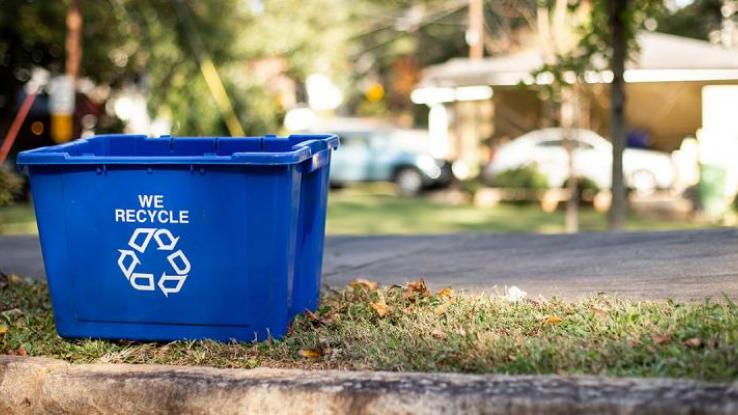 Home Maintenance
Resources and tools for everything from home maintenance to finance. We add new items from time to time.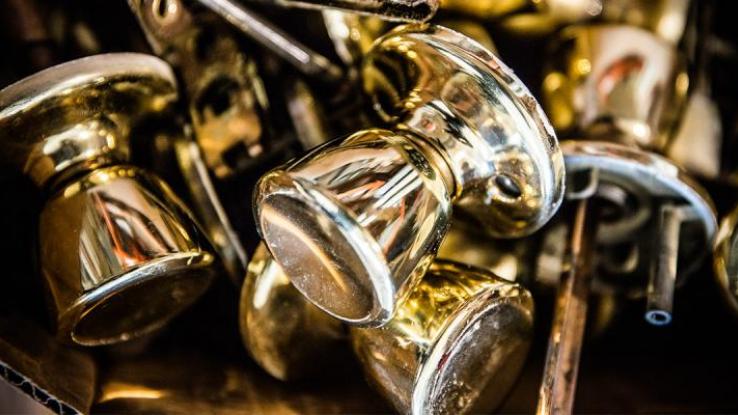 Click to Open

Homeowner Support Newsletter Archive
Privacy Statement and Notice (Click to read)
At Nevada County Habitat for Humanity we are committed to keeping your information private. We recognize the importance applicants, program families, tenants, and homeowners place on the privacy and confidentiality of their information. While new technologies allow us to more efficiently serve our customers, we are committed to maintaining privacy standards that are synonymous with our established and trusted name.
When collecting, storing, and retrieving applicant, program family, and homeowner data – such as tax returns, pay stubs, credit reports, employment verifications and payment history – internal controls are maintained throughout the process to ensure security and confidentiality.
We collect nonpublic personal information about you from the following sources:
• Information we receive from you on applications or other forms;
• Information about your transactions with us or others; and
• Information we receive from a consumer reporting agency.
We may disclose the following kinds of nonpublic personal information about you:
• Information about your transactions with us or others such as your loan balance, payment history, etc.; and
• Information we receive from a consumer reporting agency such as your credit history.
Nevada County Habitat for Humanity employees and volunteers are subject to a written policy regarding confidentiality, and access to applicant data is restricted to staff and volunteers on an as-needed basis. Information is used for lawful business purposes and is never shared with third parties without your consent, except as permitted by law. As permitted by law, we may disclose nonpublic personal information about you to the following types of third parties:
• Financial service providers, such as mortgage servicing agents;
• Nonprofit organizations, government entities, or other subsidy providers;
• Our auditor; and
• Collection agencies.
We do not disclose non-public personal information about you to nonaffiliated third parties. We would only make disclosures permitted by law. You may not opt out of those disclosures.