Successful Habitat Homeownership
Nevada County Habitat strives to support success in homeownership by providing opportunities for our homeowners to learn about maintaining their home, securing their financial well being, and becoming more engaged in their communities.
Here are helpful home insurance resources:
Your FICO (Fair Isaac Corporation) credit score and credit history are important parts of your financial life. Your credit score affects not only whether or not you can borrow money — and at an attractive rate. Credit scores can also impact everything from insurance rates to employment opportunities. Your credit report will likely play a role in determining your car insurance premium. Employers may also check the credit of prospective new employees. During our current COVID-19 outbreak, you may be experiencing new financial pressures. So, it's important to understand your credit score and how to take steps to improve it. The FICO Update below is a helpful reference: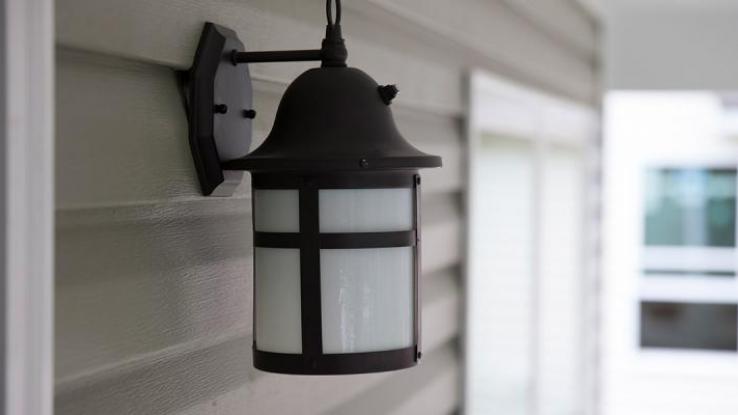 Homeowner Education
Habitat wants to make sure you're successful in homeownership long after you purchase your home.
Click to Open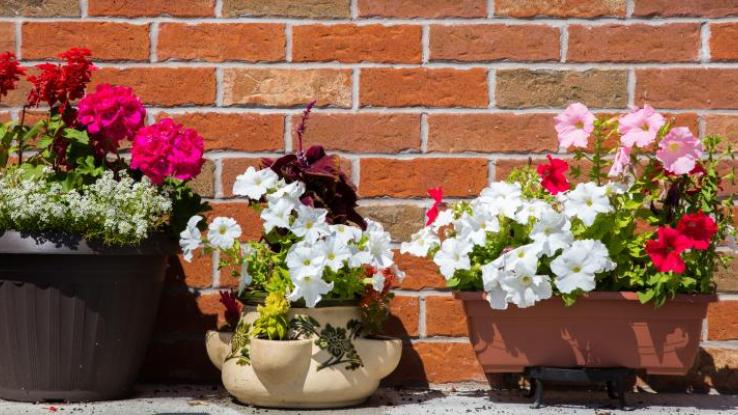 Click to Open
211 Connecting Point is a resource and information hub that connects people with community programs and services through a searchable web page and 24/7 local call center.
Alliance for Workforce Development, Inc (One-Stop Employment Centers)
Big Brothers Big Sisters of Nevada County and North Lake Tahoe
Conflict Resolution Center of Nevada County
Community Beyond Violence provides services for healing the effects of interpersonal violence.
First 5 Nevada County creates, fosters and supports programs that promote health, wellness, and child development for children ages 0 to 5 and their parents.
FREED Center for Independent Living promotes independence and self-determination for people with disabilities.
The Friendship Club provides a comprehensive, program to empower and educate youth who face challenges of poverty, abuse and trauma between the ages of 10 and 18 and provides assistance into their 20s as they transition into adulthood.
Interfaith Food Ministry of Nevada County
National Alliance on Mental Illness (NAMI Nevada County)
Nextdoor is a free private network for neighbors and the community to quickly get the word out about crime and safety concerns, organize neighborhood events, help with lost animals, and get to know your neighbors.
PARTNERS Family Resource Centers
The ReStore is Habitat's new, used, reclaimed household and building product store and donation center. You can volunteer, shop, and donate. The ReStore will also pick up donations.
Victor provides a wide range of behavioral health, educational, and social support services to children, youth, families and adults.
Nevada County's Women, Infants & Children (WIC) Program
Women of Worth offers support, shelter and hope for women in crisis.
Get free legal help from an attorney at the Madelyn Helling Branch Library on the first Friday of every month. Register for your 10 minute session by calling (530) 265-7050. (Lawyer in the Library events with no registrants are subject to cancellation.)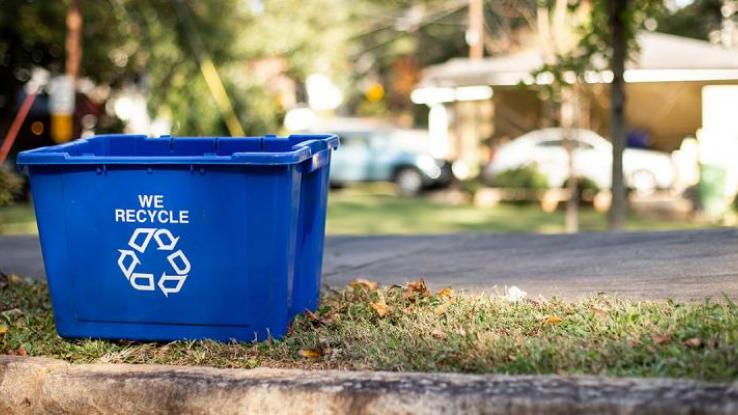 Home Maintenance
Resources and tools for everything from home maintenance to finance. We add new items from time to time.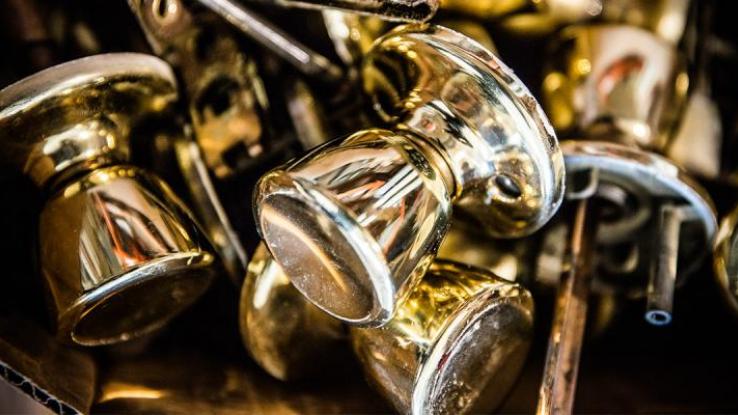 Click to Open