Support Habitat Homeowners with a Message of Hope!
Every Nevada County Habitat homeowner contributes 500 hours of sweat equity to help purchase their home. This is equivalent to 3.5 months of full-time work. Help Angel, a new homeowner, to keep going by sending a message of hope and strength. Share your inspiring words below and we will handwrite your message on the framing of Angel's future home.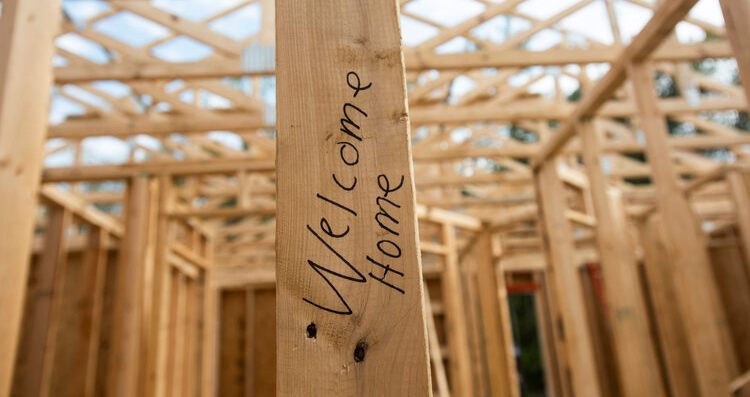 $100 for Nails or Hardware
$1,000 for Child's Bedroom
$2,000 for a Roof or Kitchen
When volunteers build with us, they sometimes have the opportunity to write messages on the 2x4s of a home – offering hope and encouragement to Habitat homebuyers. After all, every Habitat home is built with neighborly love! Homebuyers love reading these messages and remembering all of the people who supported their dream of homeownership.
Whether or not we share a zip code, we are all neighbors. Every Habitat home in Nevada County brings people together to build hope and community.
Need help with what to say? A simple "Congratulations" or "Welcome Home" or something similar will do. It's the thought that counts!
Thinking about other ways to donate? In addition to a cash donation, we can accept a variety of assets as a charitable gift.
Go here for more info!