You can help us finish the 4-home Park Place neighborhood.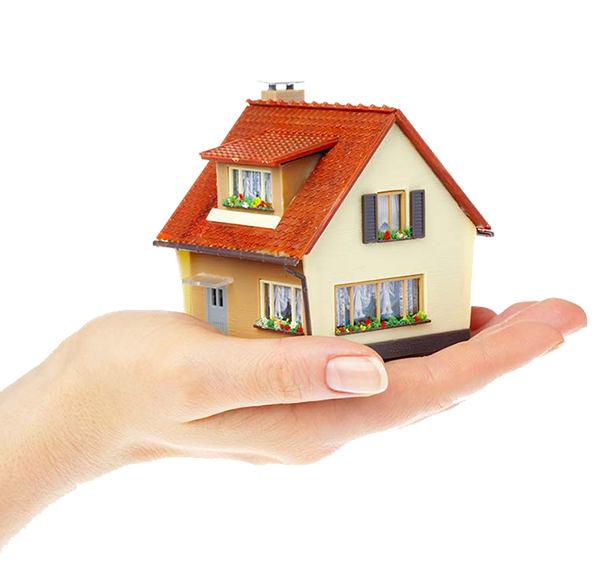 Park Place Neighborhood—Grass Valley
Let's get these three families into their homes.
Park Place, our 4-home build in Grass Valley, is in the final stretch! One home is complete (Danise is loving her home!), and Mike and Tommi's house is in the finishing stage. That leaves two to go!
Beginning with Street of Dreams, we set a goal of raising $150,000 by the end of the year. This will help finish Lanea and Nova's new home, and will give Shawna and her children a terrific head start!
Any Amount Counts!
100% of what you give goes directly toward building a family's new home.
Lanea and Shawna are deeply invested in racking up sweat equity to meet their 500-hour commitment. They both have rolled up their sleeves and are working alongside our dedicated construction team each week. Let's give them an encouraging push toward the finish line!
Your support does wonders for the families Habitat serves. The level of thankfulness and gratitude from these hardworking moms is off the chart – inspiring them to transform their lives and the lives of their children.
Your faithful support provides that inspiration. You are making their dreams of a better life possible. And, by helping to build these homes, you are also transforming our community. Your support creates safe, decent, beautiful neighborhoods that elevate the quality of life for everyone!
Please take time to meet Lanea, Shawna, and Tommi and Mike by watching the interviews below. And come back often to check our progress toward the goal.
Home is "dried-in" and safe for the rainy season. Electrical and plumbing work is currently in-process, while the exterior siding and trim is being completed. A different type of siding is being used for this home that is "half the work for half the money" and also meets Habitat's high standard of quality.
Underway! The first of three foundation pours has been completed.
We are in the home stretch! Most of the exterior work, including painting, has been completed. Mike, the homeowner, who is employed by Premier Flooring, will be installing the flooring himself. With the electrical complete, cabinetry, appliances and other finishing work will be completed soon.