You can help us finish the 4-home Park Place neighborhood.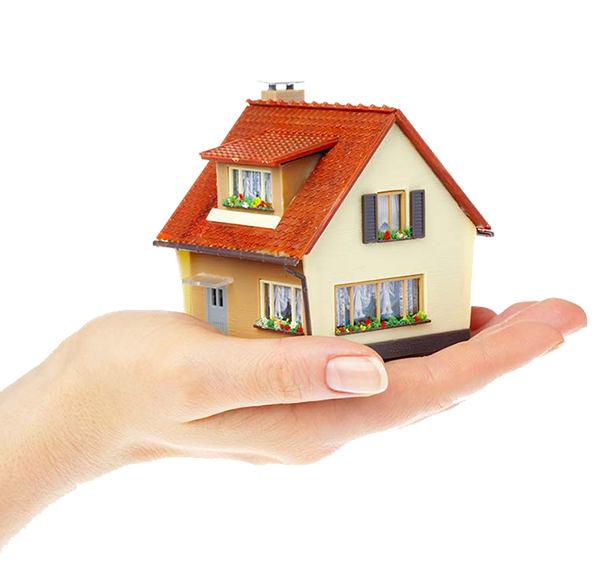 Park Place Neighborhood—Grass Valley
Let's get this family into their home this year.
Any Amount Counts!
100% of what you give goes directly toward building a family's new home.
Park Place, our current 4-home build in Grass Valley, is in the final stretch with three homes now complete. That leaves one to go in this newest of Habitat communities.
Shawna is rolling up her sleeves working alongside our dedicated construction team each week in racking up sweat equity to meet her 500-hour commitment. Let's give her an encouraging push toward the finish line.
Meet Lanea, Shawna, and Tommi and Mike by watching the interviews below. We've also added a new inspiring interview with Sharon, a Habitat Homeowner for three years.
Take just a few minutes to listen to Sharon as she talks about how, after becoming a Habitat homeowner three years ago, it has provided the stability and security that has sparked many life successes for her and her family.
The Home Dedication Ceremony was held on May 18th, with Lanea and Nova cutting the ribbon to their new home, and they will be moving in soon. Congratulations!
Underway! The foundation and framing has been completed.
The final nail has been hammered, the kitchen cabinets hung, rain gutters installed, and inspections are final on this second of four homes in Habitat's Park Place development. Mike and Tommi have the keys and the family is happily moved in!