The 4-home Park Place neighborhood is finished!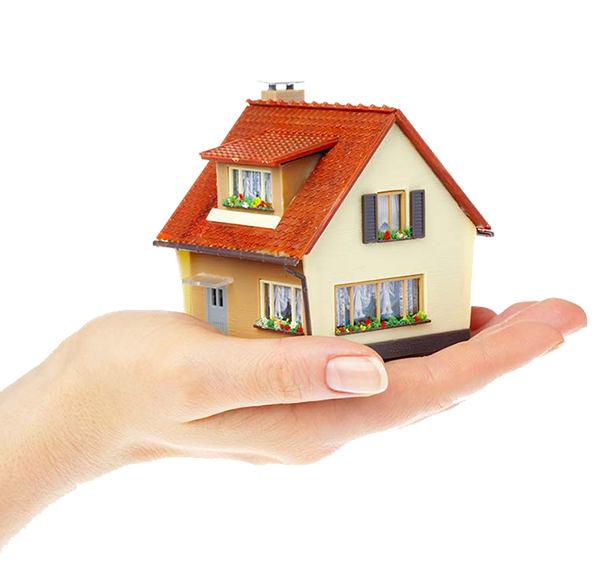 Make a difference!
100% of what you give goes directly toward building a family's new home.
Park Place, our 4-home build in Grass Valley, is now complete with all four homes built.
Meet Shawna, and two other Park Place homeowners below. We've also added an inspiring interview with Sharon, a Habitat Homeowner for three years.
The final nail has been hammered, the kitchen cabinets hung, rain gutters installed, and inspections are final! Shawna and family are now moved in to their new home​.
Take just a few minutes to listen to Sharon as she talks about how, after becoming a Habitat homeowner three years ago, it has provided the stability and security that has sparked many life successes for her and her family.
The Home Dedication Ceremony was held on May 18th, and Lanea and Nova are moved in!
Mike, Tommi and family are happily moved in!