Current Projects
Building Homes and Hope
Nevada County Habitat for Humanity is a nonprofit organization that helps families build places to call home. We believe affordable housing plays a critical role in strong and stable communities.
Heritage Oaks
A 16 home development on Joyce Drive in Grass Valley, California.
This is our first "green" development and was planned to apply sustainable, energy efficient building methods and materials. All of the homes will be Energy Star certified. 100% of the units will be affordable and 100% owner occupied. 
The site is a 1.68‑acre parcel located within the city limits of Grass Valley on the edge of the City's Redevelopment District. The project includes 16 homes, consisting of 2, 3, and 4 bedroom units with single car garages.
We received grants to fund the land purchase and infrastructure and now focus our fundraising efforts on home construction, with the final two homes scheduled to be completed in 2019.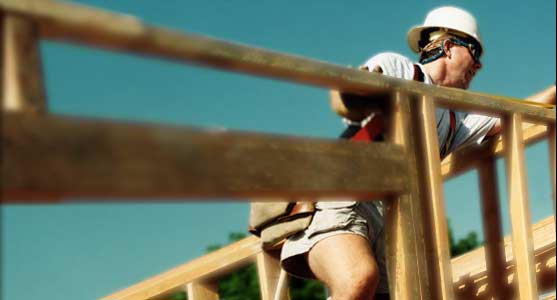 Park Place
A three to four unit development that is projected to be started roughly August 2019. More info to come.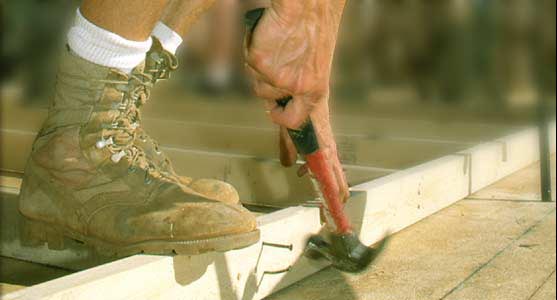 Get Involved
While our build volunteers make up a critical part of the team, there are also other ways to serve.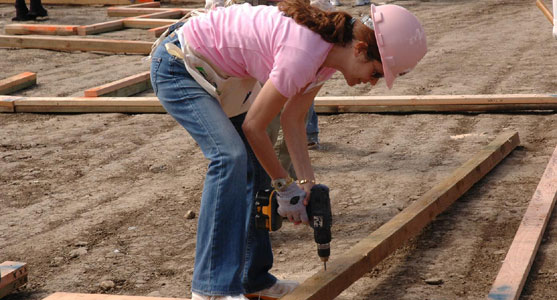 Support Our Mission
Every gift makes a huge difference in building hope and homes for families in Nevada County.