Priced Out! Women, Children and Housing
Town Hall • Thursday, March 11th • 2 to 3:30 p.m.
Families are finding it harder and harder to remain in Nevada County. Why? The cost of housing. As of January 2021, the median list price for a home was well over $500,000 and more than half of the families here are paying more than half their monthly income for rent.
What can be done? Priced Out! Women, Children & Housing Town Hall is meant to bring people together to begin a conversation that will result in actions individuals, organizations and government can undertake to ensure our families have access to safe, decent and affordable housing.
The public is invited to attend this critically important online conversation — that includes representatives from the state, county and city — via Zoom.
Panelists for Priced Out! Women, Children & Housing are: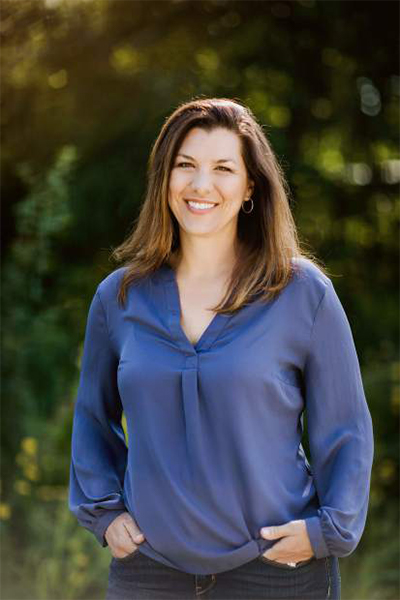 Megan Dahle
CA State Assembly, District 1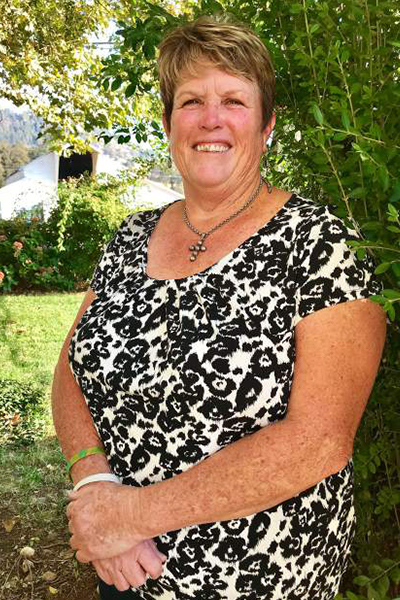 Sue Hoek
Nevada County Supervisor, District 4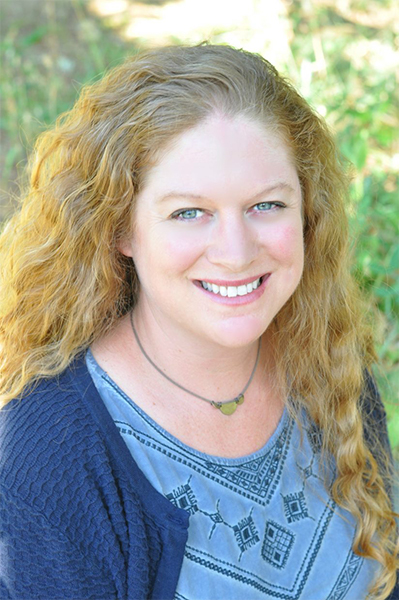 Hilary Hodge
Grass Valley Council Member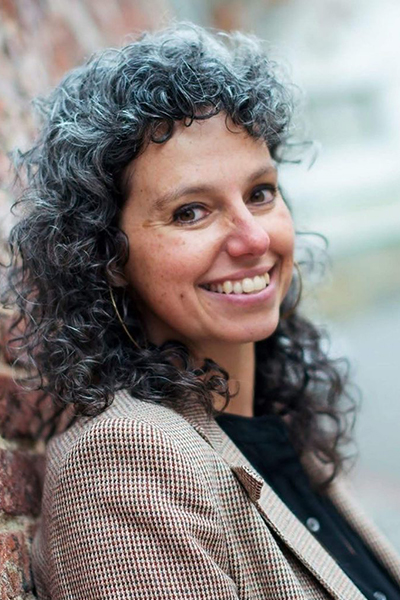 Daniela Fernandez
Nevada City Council Member
Lorraine Larson
Executive Director, Nevada County Habitat
Priced Out! Women, Children and Housing
Attend and engage in this important local discussion. It's free to participate.
Habitat for Humanity — Cost of Home

The special connection and challenges between women and housing.
What is being done to create more affordable access to housing?
We Have the Power to Impact Our Future, and We're Doing Something About It
Implications of living in unaffordable housing
A single mother earning minimum wage who spends half or more of her pretax income on housing has only $124 per week, or $17 a day, to spend on all other necessities after paying rent.
Women and Housing Fact Sheet
Higher Rates of Poverty for Female Heads of Households: Fifteen percent of adult women lived in poverty in 2017 and make up 66% of the low-wage workforce.
California State Fact Sheet 2020
Policymakers at all levels of government need to address the immediate affordability needs families face, in addition to the ongoing, structural barriers to home affordability for low-income families across the rental and homeownership spectrum.
Nevada County Affordable Housing Needs Report
74% of extremely low-income households are paying more than half of their income on housing costs compared to just 2% of moderate-income households.