Meet Our Staff
Nevada County Habitat for Humanity
A conscientious and compassionate staff that works hard on affordable housing issues to serve the best interests of our community.
Serving the Community
Nevada County Habitat for Humanity staff continually cultivate a deep knowledge about the issues and opportunities that shape our community.
We view our work as successful when it transforms lives and promotes positive, lasting social and economic change and when it is based on mutual trust and shared accomplishment in Nevada County.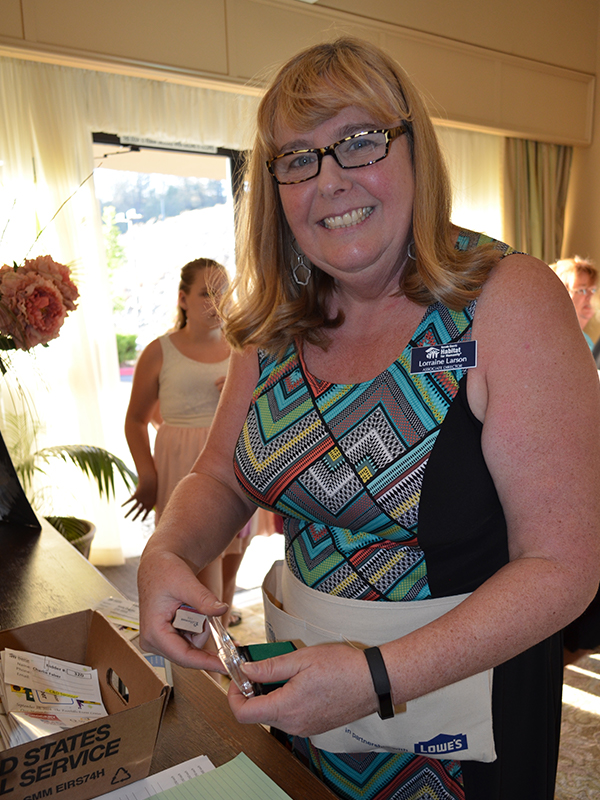 Lorraine Larson
Executive Director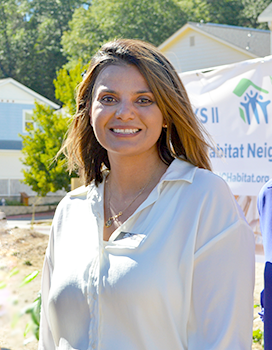 Jennifer Cordova
Development Director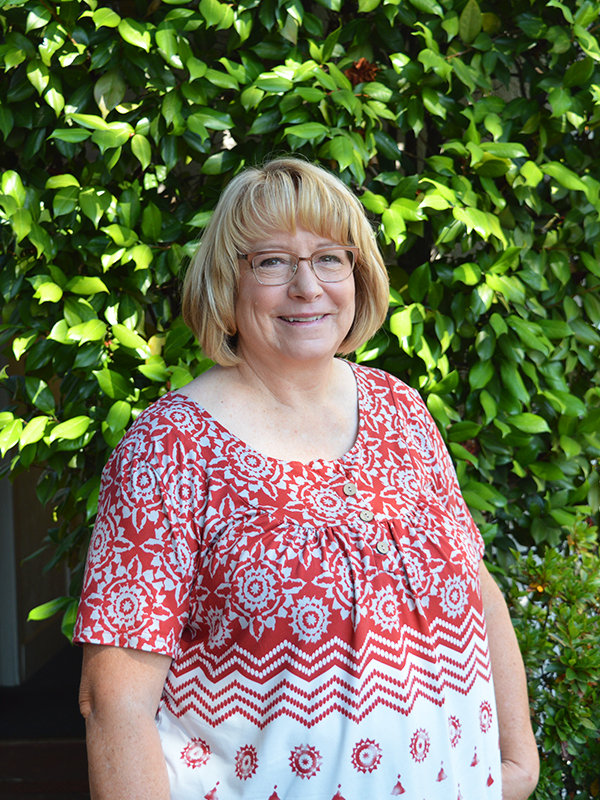 Kelly Billick
Administrative/Program Coordinator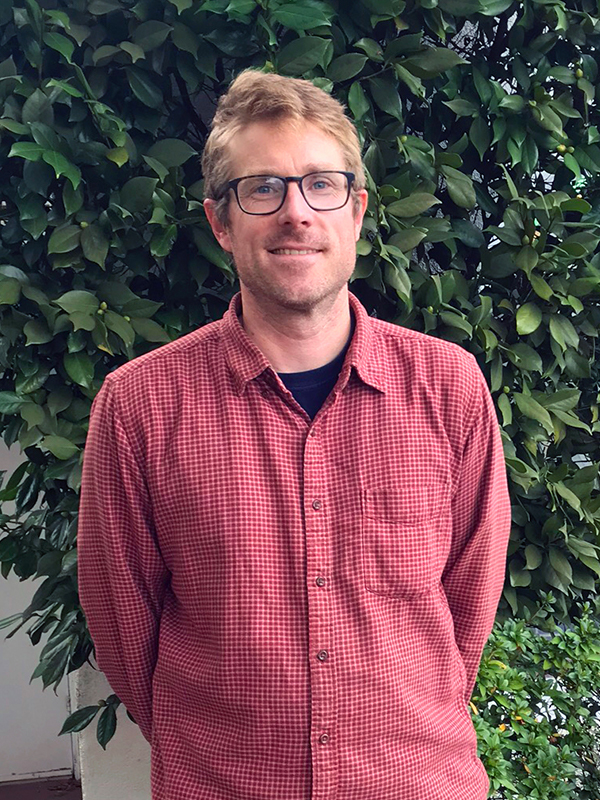 Ian Nansen
Construction Program Coordinator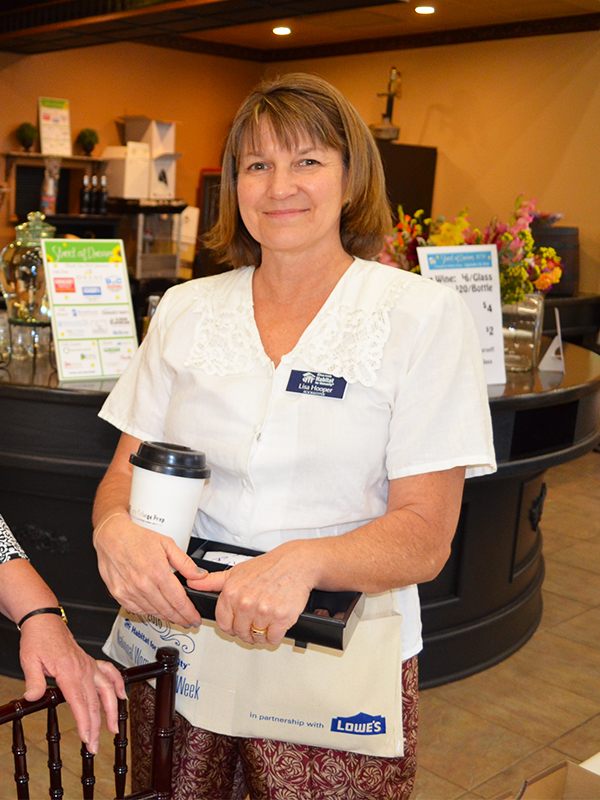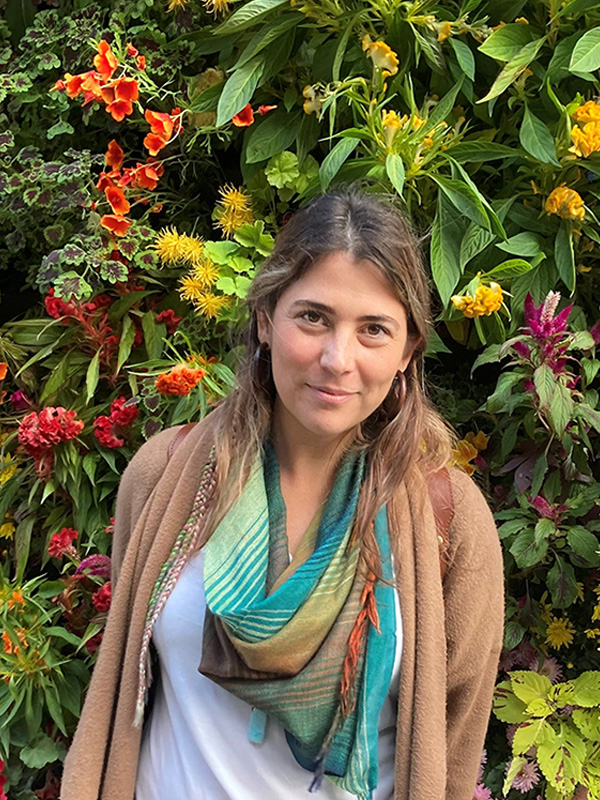 Jamie Jo Friederick
Communications Specialist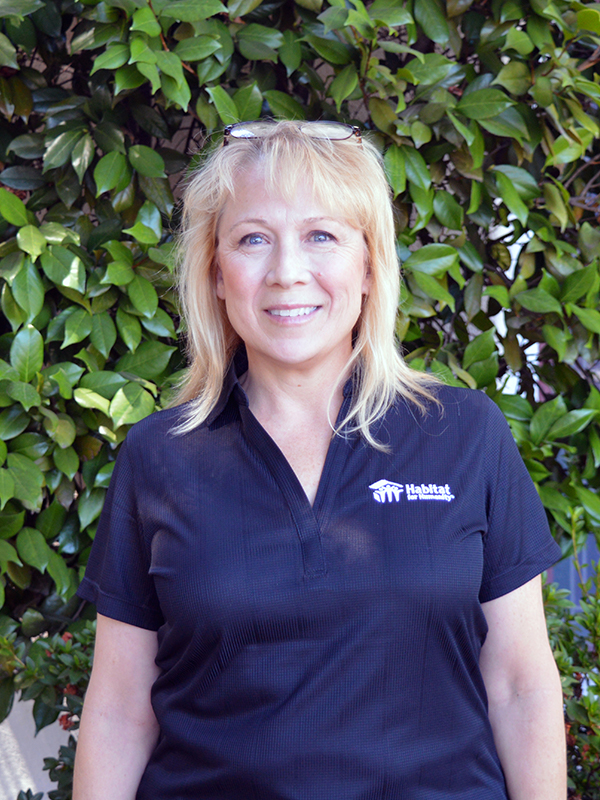 Bill Case, Donations Supervisor
Dennis McCaffety, Donations
Chuck Smith, Donations
Shelly Childs, Customer service
Dan Richards, Customer Service
Emmy Walker, Customer Service
Julie Paniagua, Donation Procurement
Tim Rubino, Driver/Donations
Tanner Pawlowski, Driver/Donations
Marie Holt, Customer Service