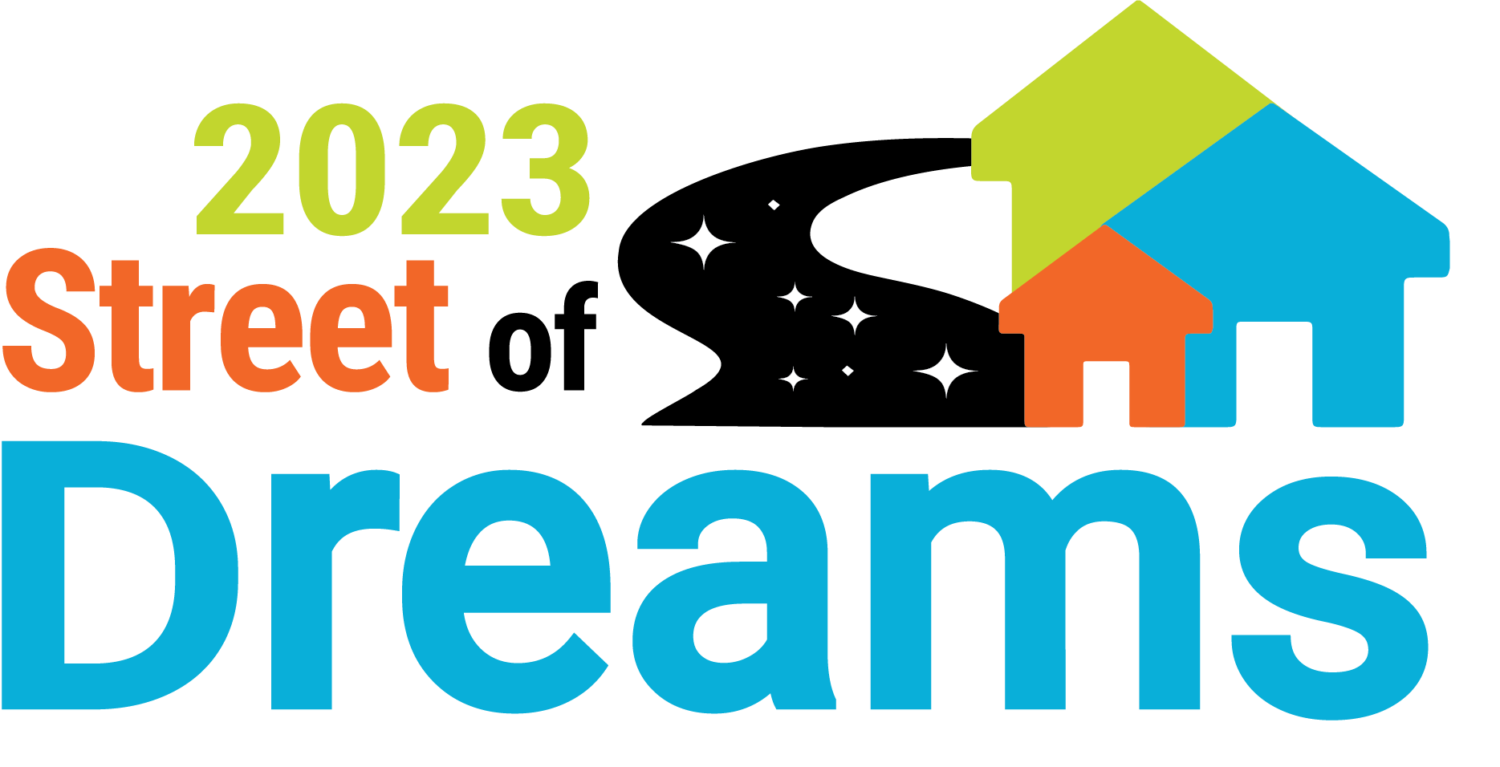 ANNUAL FUNDRAISER & AUCTION EVENT
September 28th, 2023 6-9pm
Vets Memorial Building  | 

Grass Valley, CA
The Street of Dreams auction and fundraiser is our marquee event and we have hosted it since 2007. The event attracts over 300 people every year. Nevada County Habitat's Street of Dreams experience includes dinner, a cash bar, and both a silent and live auction. 100% of event proceeds are applied to building homes for local Habitat partner families.
Event Features:
September 28, 2023 6-9pm
Vets Memorial Building Grass Valley, CA
This event gathers business leaders, philanthropists, and community members to support the vital work of Habitat for Humanity. At Street of Dreams, we come together in celebration while raising money to address affordable housing in Nevada County.
Experience  includes:
Libations and catered dinner by Antonio Ayestaran

An exciting live auction by Gary Lorentzen

Silent auction items provided by local merchants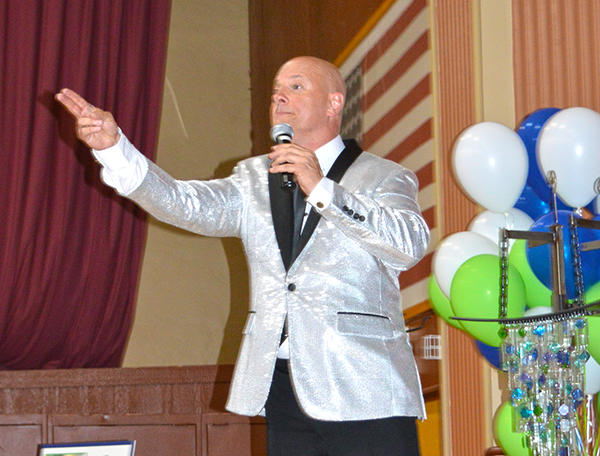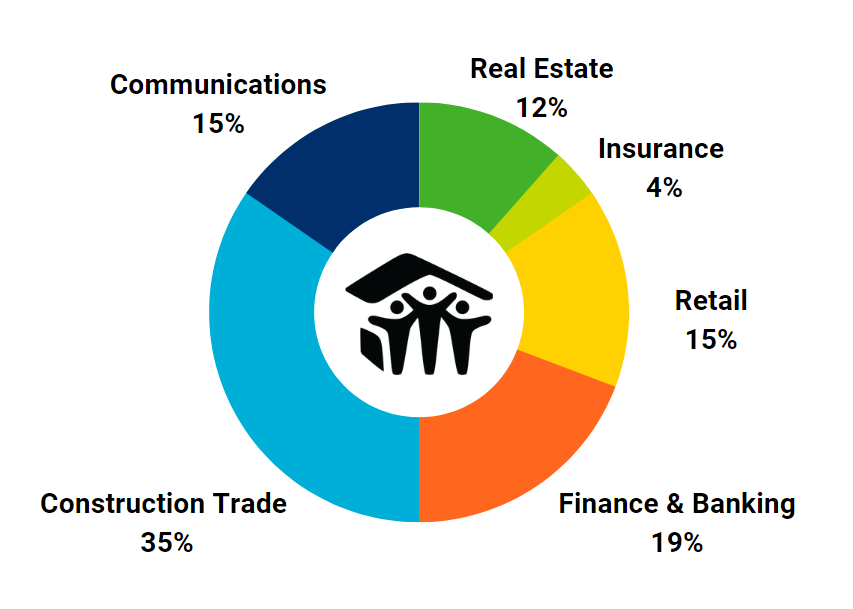 Event Profile
Nevada County Habitat is proud to have a diverse and inclusive audience supporting Street of Dreams. Attendees of Street of Dreams include local philanthropists, politicians, retirees, business owners, and professionals. This business development opportunity is a great way to engage in the community and introduce yourself to local people and prospective customers!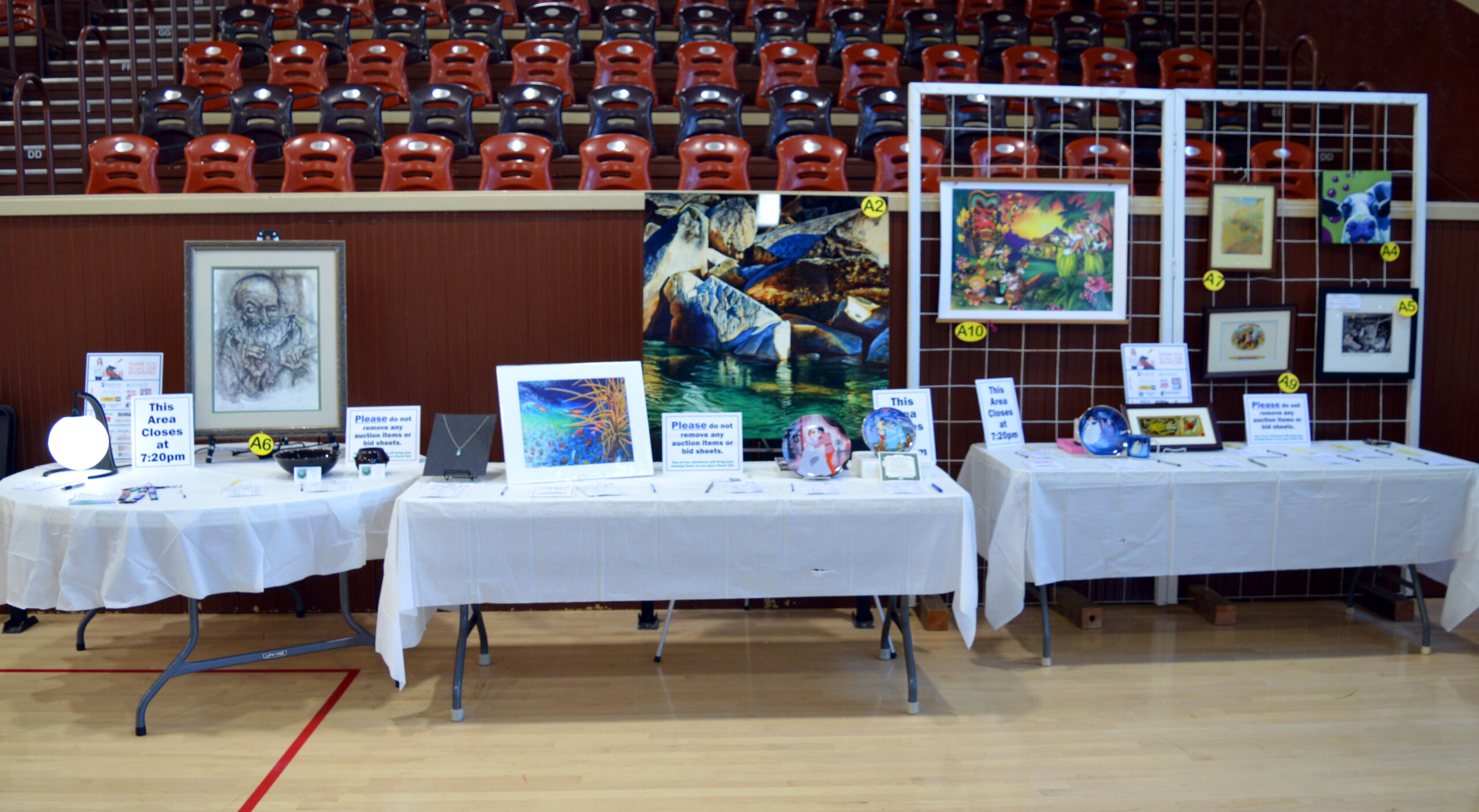 Are you thinking about contributing to our auction and want to learn more? Contact Jennifer Cordova: jennifer@nchabitat.org
*Kindly consider offering business services, new and unused items, or experiences for our auction to help us gain excitement and fundraise for our cause.
Sponsorship Information Packet
Click on the link to view or download the 2023 Street of Dreams Sponsorship Packet. To submit your Sponsorship Agreement, fill out info on the last page and email it to: jennifer.nchabitat.org
2023 Street of Dreams Sponsors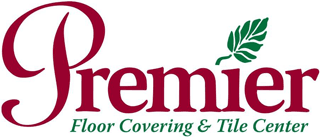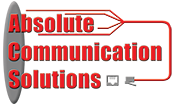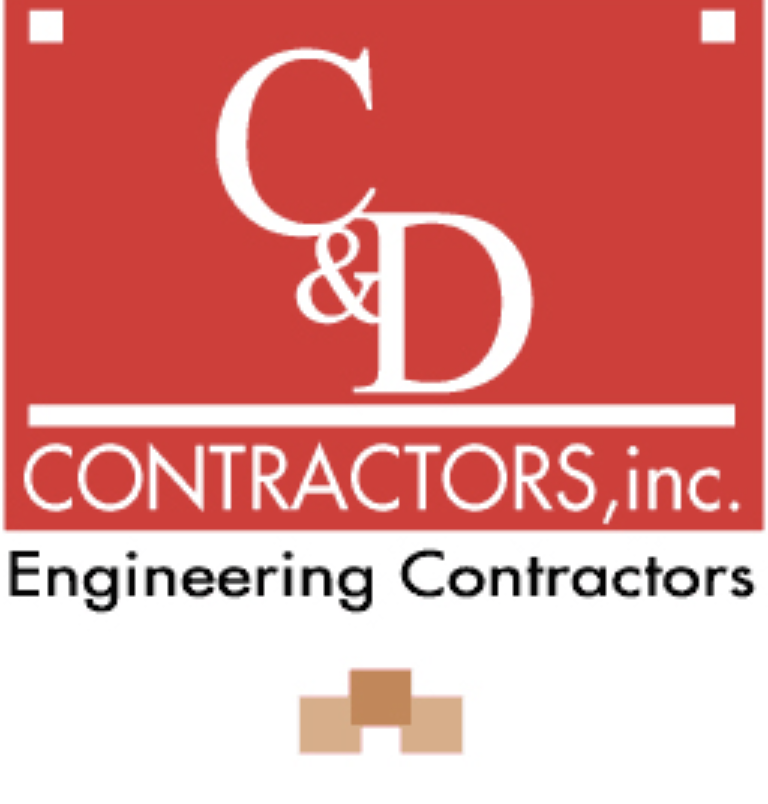 To see last year's event page click the button below:
 Special thanks to all of our 2023 Street of Dreams volunteer crew.
 We couldn't make this event happen without you!
Amanda Ban
Ava Ban
Gordon Beatie
Lindy Beatie
Kelly Billick
Liz Carnall
Abbie Carnall
Margaret Carnall
Melissa Conley
Krista Conrad
Jennifer Cordova
Ryan Cordova
Zachary Cordova
Sachi Cordova
Bill Croker
Carolyn Croker
Brenda Cummings
Barbara Dean
Angela Edie
Angel Garcia
Ellen Hagan
Danise Haggard
Lisa Hooper
Charley Hooper
Carol Jordan
Audrey Krieger
Lissa Luckinbill
Charlie Luckinbill
Ken Merdinger
Ann Merdinger
Pat Miller-Fee
Evelyn Naake
Mary Sperlazza
Holly Williams
Diane Wright
Joyce Feldman
Bruce Feldman
Teresa Monteon
Mary Sivila
Jamie Jo Friederick
Ian Nansen
Fran Erickson
Robert Erickson
Lauren Wilson
Michael Larson
Jim
Diane Wetzel
Dina Rubino
Bre'Onna Byrant
Alexander Stair
Giles Dame, "Shirt"
David Pistone
Deja Lewis
Want to learn more about volunteering at Street of Dreams? Fill out the form below.
Volunteer Information Form