Employment Opportunities
Nevada County Habitat for Humanity
 If you are interested in working with a dynamic team of committed colleagues and support the mission of Nevada County Habitat for Humanity, take a look at the job description below for details and instruction about how to apply.
We are the local affiliate of Habitat for Humanity International and serve Nevada County. Nevada County Habitat is an autonomous, 501(c)(3) nonprofit organization. It is governed locally, raises funds locally, and builds locally.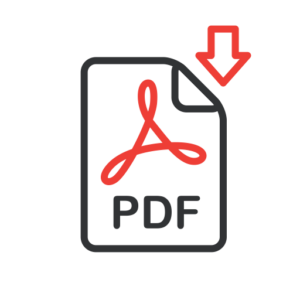 Administrative/Program Coordinator
To apply, please send resume and cover letter.
Nevada County Habitat for Humanity has an open-door policy: All who believe that everyone needs a decent, affordable place to live are welcome to help with the work, regardless of race, religion, age, gender, political views or any of the other distinctions that too often divide people. In short, Habitat welcomes employees, volunteers and supporters from all backgrounds and also serves people in need of decent housing regardless of race or religion. As a matter of policy, Habitat for Humanity International and its affiliated organizations do not proselytize. This means that Habitat will not offer assistance on the expressed or implied condition that people must either adhere to or convert to a particular faith, or listen and respond to messaging designed to induce conversion to a particular faith.