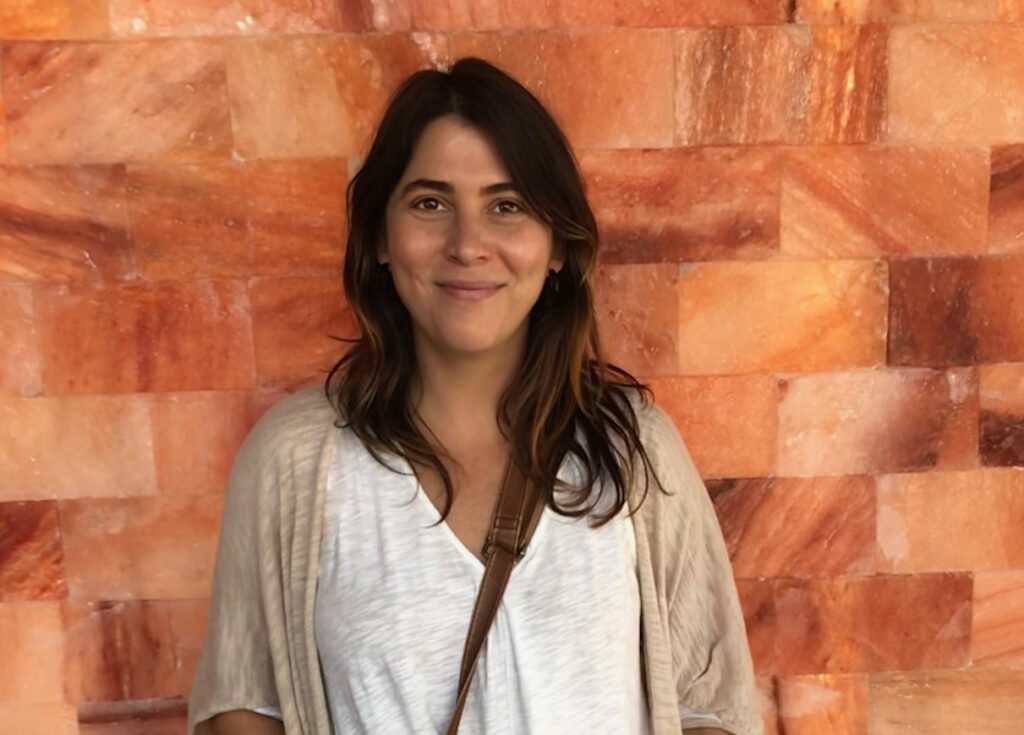 Jamie Jo Frederick's career history includes working with non-profits and in creative community roles. She studied art and communications in her home state, Indiana. Her first job out of college was supporting home builds for families displaced in Hurricane Katrina. While living in New Orleans, she worked as a graphic designer for HBO and for the City of New Orleans.
After eight years of living in New York City, she now calls Nevada County home.
Jamie Jo is a creative person who is passionate about health and well-being. In addition to her role at Habitat, she is starting a private practice and is a facilitator of a form of body-based mental health therapy. "I feel privileged to serve the public and am grateful to be in a place that welcomes conscious lifestyles for its residents."
Jamie Jo is excited to bring a fresh outlook and vibrancy to her role in the Habitat family. She feels energized by this opportunity and looks forward to contributing to our community in an impactful way.