The Great Race in Grass Valley!
The Great Race
An automotive competition based on precision driving and navigational skills in classic, antique, and vintage automobiles.
Grass Valley Lunch Stop
On June 24th, the Great Race will driving into Grass Valley for a lunch stop downtown. See the cars, join the festivities!
Make a Pledge
Help support building affordable homes in Nevada County. Make a pledge and join the Habitat Team for the Great Race!
Lunch Stop on Monday, June 24, 2019
The Great Race
The Great Race is a 2,000 mile timed, controlled speed, navigation, endurance rally for vintage cars. 2019 is the fourth year Nevada County Habitat for Humanity joins forces with veteran local racers Bill and Carolyn Croker in their 1936 Packard as they race from Riverside, CA to Tacoma, WA.
In addition to the local race teams competing this year, the Great Race is coming through and making a stop in Grass Valley. It will be quite a local event! Habitat's team is racing to build homes, and challenges you to make a pledge below. Join the race team that helps build affordable homes locally!

The Great Race is coming to Grass Valley!
With a lunch stop on Monday, June 24th, from 11am to 3pm, in Grass Valley, you'll have an opportunity to see the cars and meet the drivers. There are also sponsorship opportunities available for this once in a lifetime local event.
Team Habitat
Those who pledge become part of our race team! You will receive daily updates from the road on team progress, stories, photos, and reports on funds raised from miles achieved along the way. After completion of the race, we will celebrate with you and our team members and report on total funds raised.
Help support NC Habitat for Humanity building affordable homes. Join the Habitat Team for the Great Race.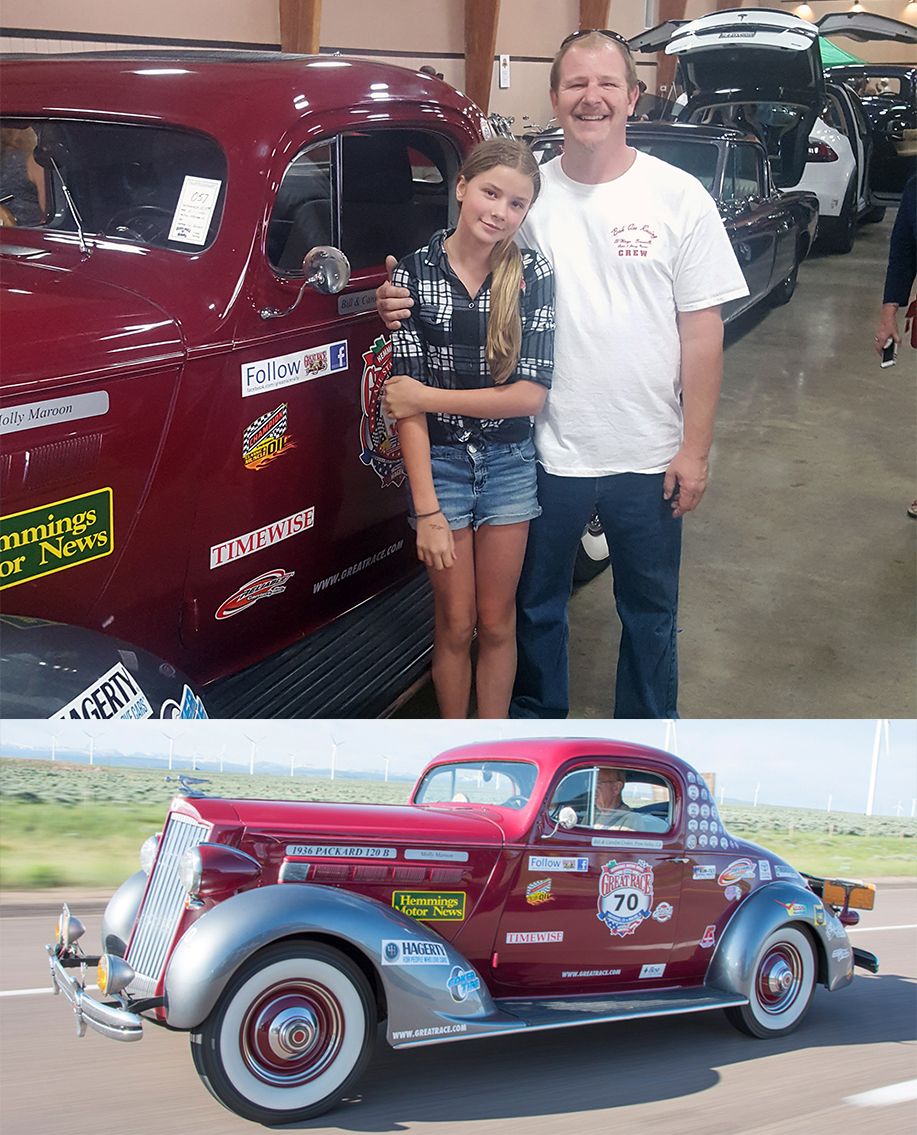 Thank You to Our 2019 Great Race Sponsors!